BRAND NEW!!!!
Great Scrapbooking Tshirts for you and your crew!
Lesli Dolgener TX

Scrapbooktshirts.com by Custom Graphics is THE BEST place to buy your scrapbooking tshirts! They also have the best quality of shirts and the prints are always so bright and cheerful...AND THE BLING adds so much! They even did a custom design just for our scrapbook cruise!

Lori, Sherry, Anita & Shirley...aka the Crazy Vidor Girls -TX-

Scrapbooking shirts by Custom Graphics make us look GREAT at the Great American Scrapbooking Convention EVERY YEAR! We ALWAYS buy several! and the "Help" is pretty cute too!!! lol

Ginger Reese

Custom Graphics at scrapbooktshirts.com always has our crew comfortable and fashionable as we scrap the night away! THANKS FOR YOUR GREAT SHIRTS!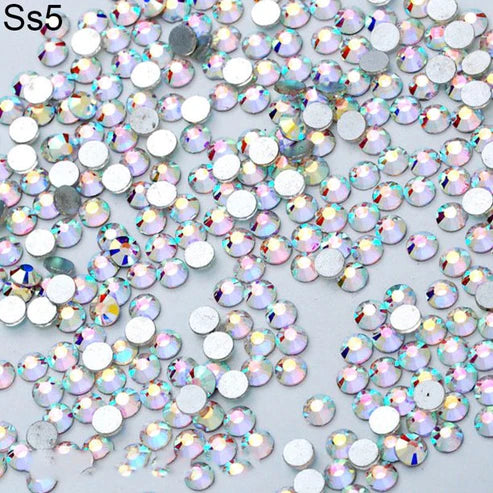 Bling any shirt!!
Each shirt will be HAND placed stones and will add just the right amount of SPARKLE to your order!  TOTALLY WORTH IT!!!!
Pick a shirt to BLING